WELCOME
Welcome to POLY, the best English Education Institute
Over the past 17 years, POLY has been at the forefront of improving English education. Our innovative educational programs are continuously elevating the overall quality of English education in Korea and Vietnam, and the students we cultivate are serving as models for many English language learners.
At POLY, we don't just take pride in the successes of our company and students: We take responsibility for them. And bearing the responsibility of your trust in us, we are not satisfied with what we have achieved, but will always strive to provide even greater educational services.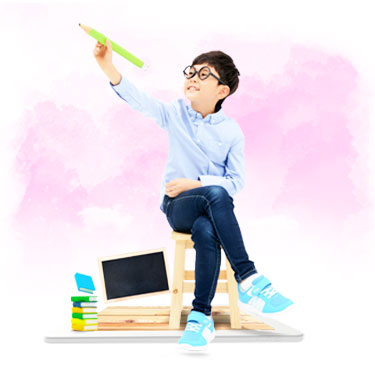 DID YOU KNOW?
POLY Educational Services Company, Ltd. (POLY Vietnam) belongs to KOREA POLYSCHOOL, Inc. (KPS), a multinational educational company established in 1999.
POLY Vietnam manages the following:
The POLY Foreign Language Center
The POLY English program certified by the HCMC Education and Training Department for kindergartens
POLY Vietnam has the advantage of inheriting and building upon the achievements of the North American curriculum developed by POLY's global R&D systems (located in the U.S.A., Korea, and Vietnam). The U.S.-based R&D Department specializes in the research and analysis of educational trends and advanced education systems in North America, and the R&D departments in Korea and Vietnam utilize the research and analysis to develop programs suitable for their own countries.

POLY MAP