ACADEMIC SUPPORT
Support you with North American Curriculum (NAC).
Customized Textbooks
Co-published with well-recognized publishers, McGraw-Hill and Houghton Mifflin Harcourt, tailored to meet the needs of all students.
Systematic Assessments
Weekly Vocabulary Quizzes, Monthly Tests and Level Tests evaluate students' acquisition of knowledge and skills consistently.
e-POLY
Effective online homework platform to preview, review, and practice the knowledge and skills students learn in class.
POLY Help Center
Accessible support center for any struggling students.
AR (Accelerated Reading)
Program by Renaissance, providing data driven personalized reading practice to help every student become a flourishing reader.
Learning Coordinator system
Monitoring and supporting individual students' academic achievements and results.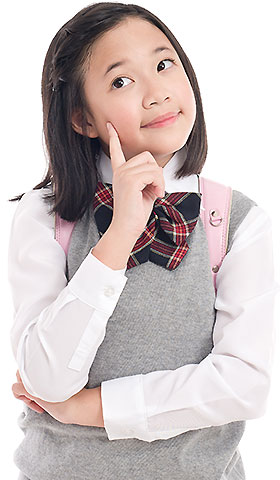 Program
Duration
Classes
Periods/week
Subjects
POLY ELE
Mon/Wed/Fri4:30 pm - 5:55 pm
V1B
6 periods
Reading, Vocabulary, Writing, Phonics.
A1-A2M1-M2-M3
6 periods
Language Arts.
Mon/Wed/Fri6:30 pm - 7:25 pm
A3-A4-A5M5
6 periods
Reading, (Vocabulary), Writing, Grammar, (PBL), (Debate).
POLY PAS
Mon/Wed6:00 pm - 8:15 pm
PAS 6-PAS 8
6 periods
Literature, Social Studies, Science, Debate.
Tue/Thu7:00 pm - 9:15 pm
Pre - PAS F
6 periods
Reading & Writing, Social Science, Speaking, Listening.
PAS 6
6 periods
Literature, Social Studies, Science, Debate.