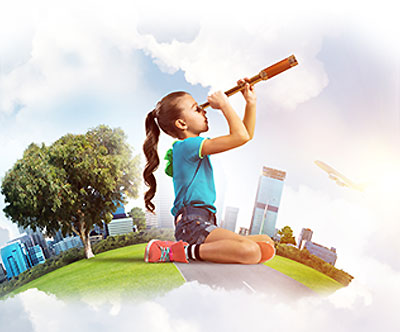 ACADEMIC GOALS
North American Curriculum program is for students who want to enter international schools or study abroad.
North American Curriculum program was researched and developed based on a North American curriculum, with the aim of helping students to become confident bilinguals and successful global leaders of the next generation.
Students don't just learn English, but they learn in English. English is used as a key to opening the door of the world of knowledge.