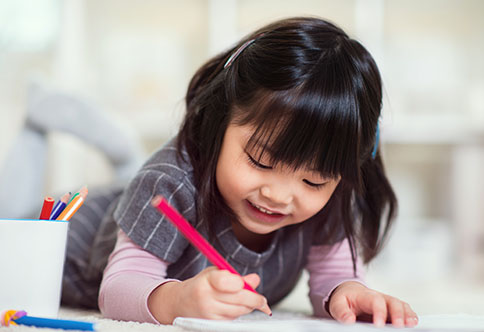 The ELE program provides Language Arts with challenging topic based learning that integrates Listening, Speaking, Reading and Writing skils. Every topic also introduces new vocabulary, stories and target grammer, all tailored around those topics. The students practice with complex texts and academic language, while fostering analytical and critical thinking.
The Language level is equivalent to native students of the same age.
Age: Primary students from grade 1 to grade 5.