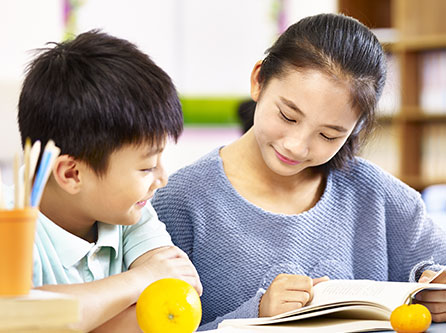 The program is designed in accordance to North American standards to strengthen their knowledge, such as: Science, Social Study, Literature; enhance English proficiency at the highest level is Debate and Speaking. Students can apply to life effectively, become global leaders of the 21st century.
Language level is equivalent to native students of the same age.
Age: High school students from grade 6 to grade 8.